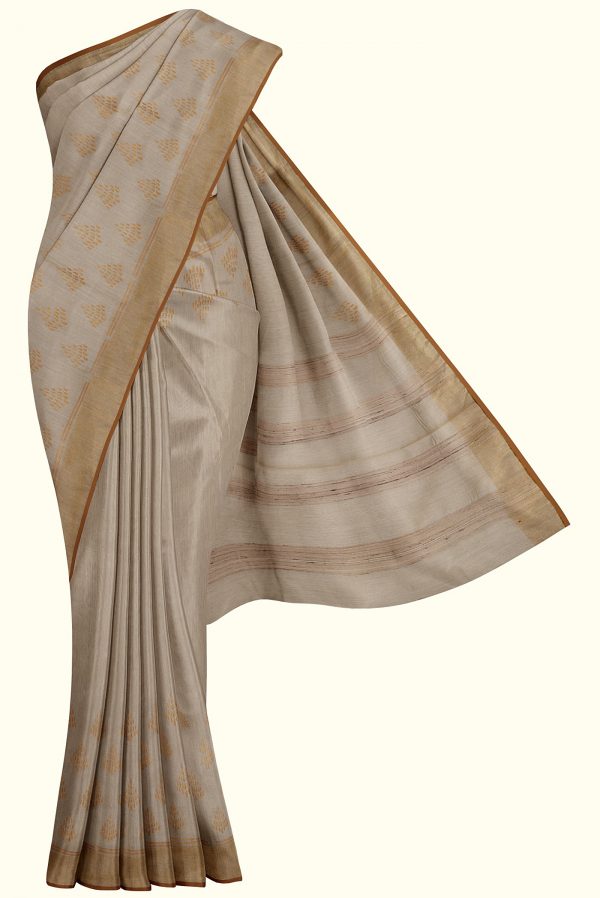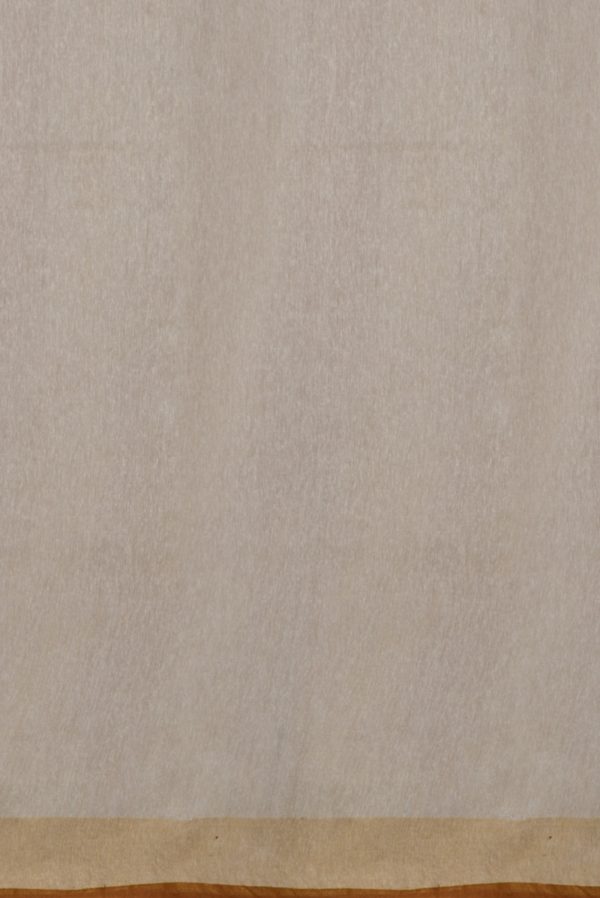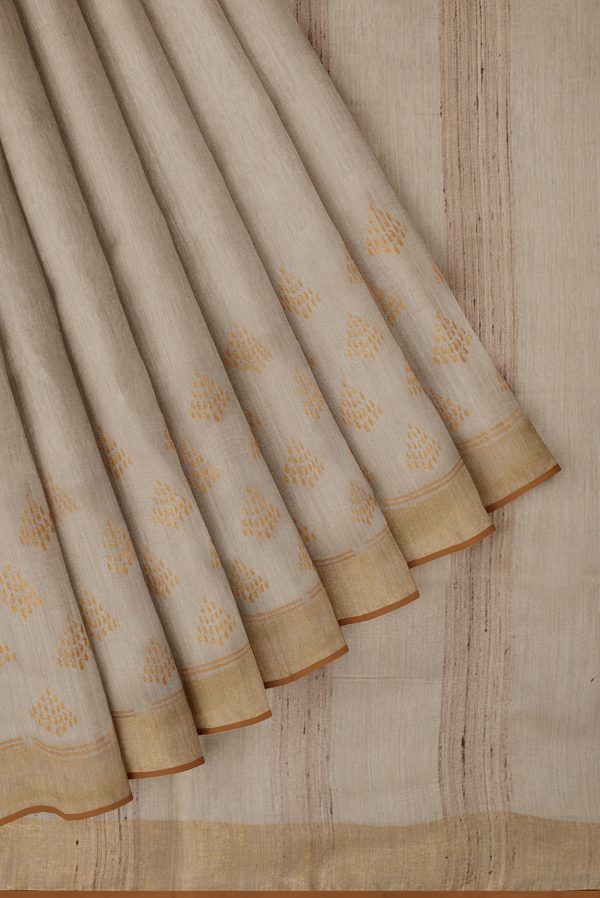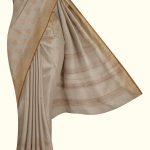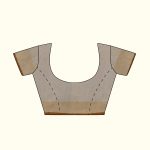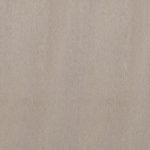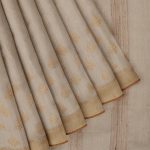 Tussar Silk saree
Sold
₹5940
Material/Fabric: Silk
Color: Cream
Availability : Out of Stock (Sold)

Share
Natural Tussar saree with block prints on body with printed self border and pallu. This saree is unique for Prasiddhi only because it is manufactured and printed in house. Block prints are some of our signature prints.
This saree is unique for the choice of colour in the print and also because we have used only one shade of colour that helps in blending well with the natural fabric.
Includes unstitched blouse.
Material / Fabric: Pure Natural Tussar Silk
Color: Cream / Light Orange